Winter Championship is one of two seasonal events started on empire.A Goodgame began on December 15, 2015 and ended on th ... January. It consists of gathering points of the tasks most common events such as nomads, you collect points by attacking camps for nomadic event, as the samurai, castles and foreigners gather more glory as the more points you can earn.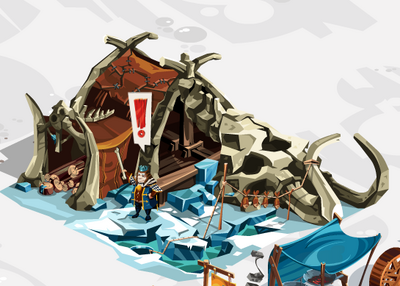 on this occasion map texture changed one winter:
New soldiers has been added as a prize for lords.They are like some frightening people and them toys are bones!(a little description :)).Also was added some new equipment+1 hero who can be earn by collecting points on this event:
THE NEW SOLDIERS: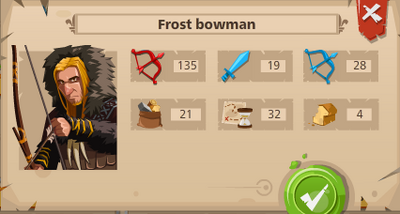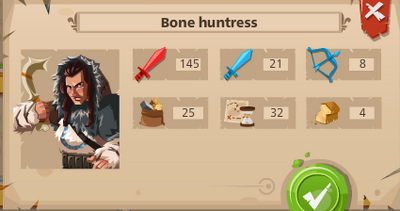 THE NEW EQUIPMENT+THE NEW HERO!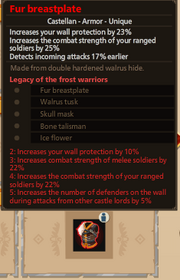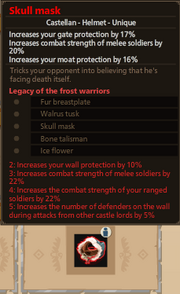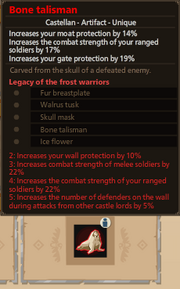 Also was added some new tools that can be earn from collecting points for this event or from the RUBBY OFFERS.One of that tools has a unique atribute(increase experience points from atacks).Also new gift was added.You cannot buy this gifts,but you can earn it by collecting points for this event
THE NEWS TOOLS: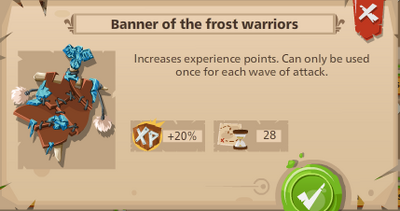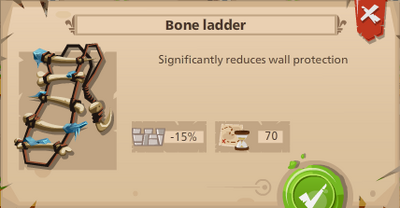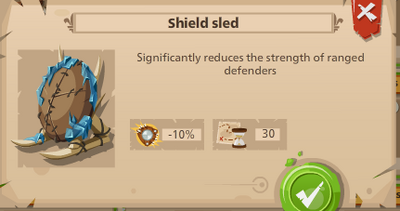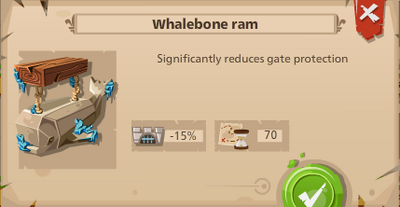 NEW GIFTS: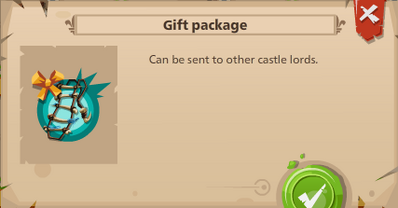 Is one of the most usefull event made from GGS.If you dont use all things what you will earn from this event you will have that things(Thats is only the prizes from content when players have level30-39):
Super things
1.6xLucky Penny=12.000 rubies
2.84xTichets=28 Spining at Whell of Fortune
Time Skips:
3.10x10minutes skip(100min)
4.10x30minutes skip(300min)
5.10x1hours skip(10h)
6.10x5hours skip(50h)
7.10x24hours skip(10days)
Tools:
8.325xWhalebonne ram(-4875% gate protection in total)
9.325xBone Ladders(-4875% wall protection in total)
10.325xSlied Shields(-4875% power of ranger soldiers)
11.700xBanner of the frost warrior(14.000% more experience in batles in total)
Warriors:
12.400xFrost Bowmen(54000 ranger power,-1600 food/h whithout a bakery)
13.400xBone Huntress(58000 melee power.-1600 food/h whithout a bakery)
14.245xMaster Frost Bowmen(39690 ranger power,-1225 food/h whithout a bakery)
15.245xMaster Bone Huntress(45325 melle power,-1225 food/h whithout a bakery)
For Stables:
16.50xFast Travel Feathers
Boosters:
17.1x100%Season points Boosters(for 18h)
Gifts:
18.2xGift whit 10 bone ladders
19.2xGift whit 20 bone ladders
20.1xGift whit 50 bone ladders
21.2xGift whit 10 SledShield
22.2xGift whit 20 SledShield
23.1xGift whit 50 SledShield
24.2xGift whit 5 Banners of the Frost Warrior
25.2xGift whit 10 Banners of the Frost Warrior
26.1xGift whit 25 Banners of the Frost Warrior
27.2xGift whit 10 Shield Wall
28.2xGift whit 20 Shield Wall
29.1x Gift whit 50 Shield Wall
30.2xGift whit 10 hero's banners
31.2xGift whit 20 hero's banners
32.1xGift whit 50 hero's banners
33.2xGift whit 10 breaking tower
34.2xGift whit 20 breaking tower
35.1xGift whit 50 breaking tower
Equipment,Heroes,Gems:
36.1xRandom Gem level 5
37.1xGem of rebellion level 5 (Increas the combat strengt of defenders in courtyard whit 5%)-castelan
38.1xGem of rampart level 6 (Allow 6% more troops to be posted on the castle walls)-castelan
39.1xGem of rebbelion level 6 (Increas the combat strenght of defenders in courtyard whit 6%)-castelan
40.1xFur Breatless(equipment for castelan)-Armour
41.1xWallrus tusk(equipment for castelan)-Weapon
42.1xSkull Mask(equipment for castelan)-Helment
43.1xBone Talisman(equipment for castelan)-Artifact
44.Ice Flower(Herro for castelan)-Hero
Ad blocker interference detected!
Wikia is a free-to-use site that makes money from advertising. We have a modified experience for viewers using ad blockers

Wikia is not accessible if you've made further modifications. Remove the custom ad blocker rule(s) and the page will load as expected.